Creating more turnover and new sources of revenue
Das Affiliate Dashboard eröffnet dir völlig neue Erlösmodelle, mehr Transparenz und mehr Reichweite für deinen Verlag. Bereits bestehende Affiliate-Einnahmen lassen sich schnell steigern.
Welcome to the
Affiliate Dashboard
You already use affiliate marketing or want to contribute it to the company and get annoyed about complicated and everlasting reports?
Do you also think that creating reporting is a real time-eater and your time could be used much more effectively?
A daily overview of affiliate returns would make everyday work easier and the editorial staff could work faster and more productively?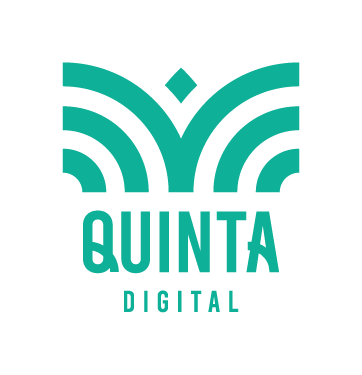 The affiliate dashboard is the solution. It primarily simplifies the various workflows and increases the revenues of publishers and publishers.
Both editors and executives and the entire company benefit from the affiliate dashboard.
Content Commerce…
… is a growing and very profitable topic in the publishing industry. With the Affiliate Dashboard, you get an innovative tool to use content multiple times and monetize it.
The Affiliate Dashboard provides you with up-to-date reports on a daily basis. At the same time, your revenue is increased without any additional effort, as your created content is used twice profitably thanks to the integration of OnSite Publishing.
The affiliate dashboard has been intensively tested in the workflow and optimized so that it is easy to implement and use.
With our expertise and experience in the publishing industry, this product has become an all-round package for content commerce. The Affiliate Dashboard works extremely accurately and effectively, avoiding errors and giving you a secure tool for your business.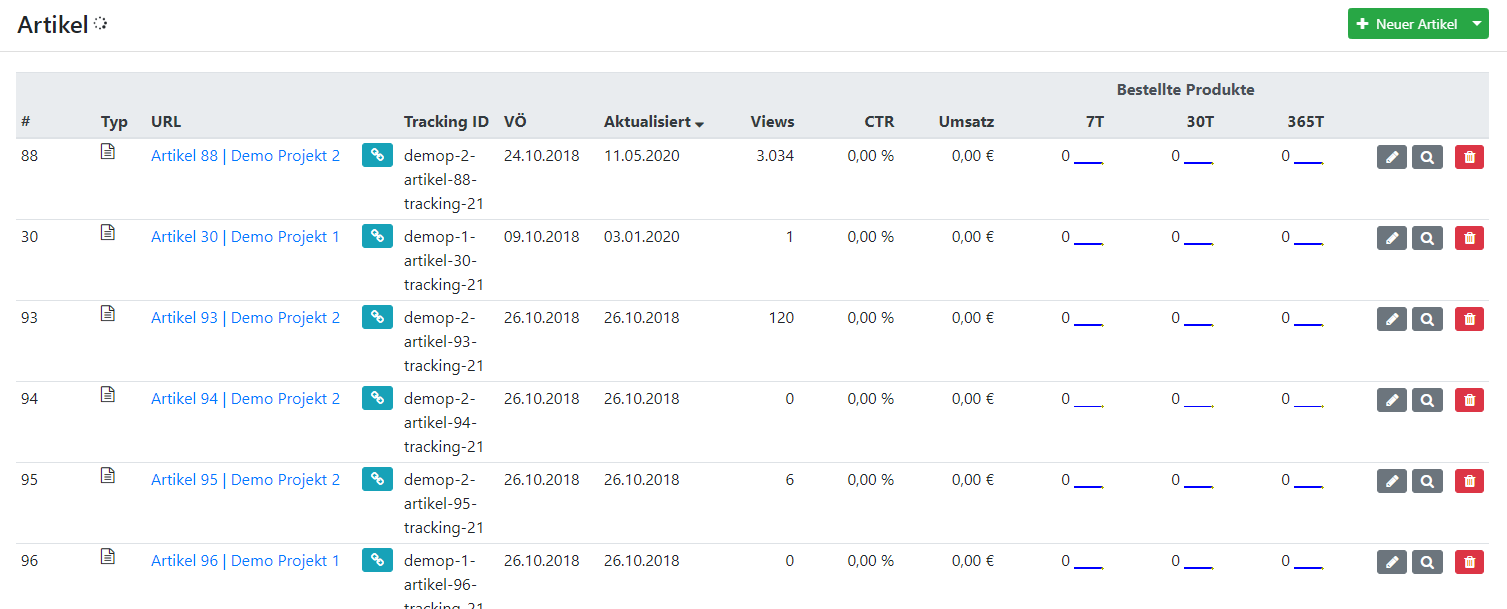 This is what our customers say:
I get a better overview of the development of my articles and linked products. And I can easily optimize and revise published content to control sales.
I can see how much revenue my items generate on a daily basis in the dashboard. Here I also recognize exactly what was sold – the presented product or something else. This provides inspiration for new topics.
The affiliate dashboard also offers me an evaluation of Amazon trends, which I can pick up on thematically in a timely manner.
Current sales and deals can also be presented and advertised directly.
If products are no longer available, I will receive a warning message. The product can be replaced so that no sales are lost.
Thanks to the affiliate dashboard, I can use my team much more efficiently – there is more time for texting, because the evaluation is automated.
I get accurate insights into how actively individual editors are involved in content commerce. In addition, the topic planning of the individual editorial offices isgreatly facilitated.
I always see how our articles are placed on Google and get an overview of which topics and areas need to be optimized to generate better traffic.
I can quickly analyse the cause of declining revenues. In addition, the Affiliate Dashboard shows where training is needed to write more efficient content. Rapid action is needed and the resulting departmental planning and restructuring are more possible.
Thanks to the affiliate dashboard of Quinta Digital GmbH, we have been able to significantly increase our revenues in the content-commerce area in recent months. Loss of revenue due to incorrect tracking links is additionally avoided with help in the tool. In addition, onsite publishing can be used to publish its own content to Amazon to generate more traffic and revenue. Our magazines such as OK!, GRAZIA or Jolie benefit greatly from the dashboard.
Through accurate statistics and filters, we keep an optimal overview of which products work best and can adapt our content to them.
Kai Kromat, Head Of Digital Media Group Klambt
More than just a dashboard. What we can do for you

Content Analysis
Existing content can often be monetized additionally. We know how.

Content Planning
We plan with you and your team new content that sells well and long-term.

Traffic increase
SEO, social media, Google News and other channels deliver new traffic.

Consulting
We advise on strategic planning, hold workshops and produce reports.

Analysis
We support the editorial team in planning and optimizing content commerce.

Workflows
The right editorial workflows provide more revenue!
Affiliate Dashboard – the professional tool for publishers
Die Anforderungen an unser Dashboard sind so individuell wie dein Unternehmen. Wir haben daher keine Standardpreise, sondern kalkulieren für jeden Kunden je nach Bedarf den günstigsten Preis. Buche einfach eine kostenlose Demo und erfahre mehr zu deinem Preis.
Additional services for your publisher
Content Commerce Consulting for Publishers
Before using our affiliate dashboard is the creation of a strategy for content commerce. This makes ideal use of this new source of revenue. We are happy to assist in the development of this strategy.
Editorial support in day-to-day business
From the search for suitable editors to the training of your editorial staff to the direct support of our specialized affiliate editors, we can support you.
OnSite Publishing
With Amazon's Onsite Partner Program, you can publish your own test reports or product comparisons directly on the Amazon platform and thus earn twice.
More sales in the long term
Products that are written about are no longer in stock at some point and then no longer generate revenue. The dashboard finds exactly this and these can be easily replaced for more revenue in the long run.
From Workflow Optimization to Affiliate Dashboard
Sebastian Vogt
Quinta Digital Affiliate Mastermind
In cooperation with Amazon, I started an affiliate marketing project in a renowned publishing house and successfully built up a team. We quickly realized that content commerce is paying off very well. Only the evaluation of the data is extremely complex.
At this point, the idea arose to develop a dashboard that quickly gives editors impulses on how to optimize the content profitably through a direct data evaluation.
What began as a small improvement in the workflow has become a great product that can now be a simple and helpful source of income for many publishers and companies.